Our Vision
Equipping

and

empowering

the generations to live strong in the

grace of God
Welcome to
Grace Academy!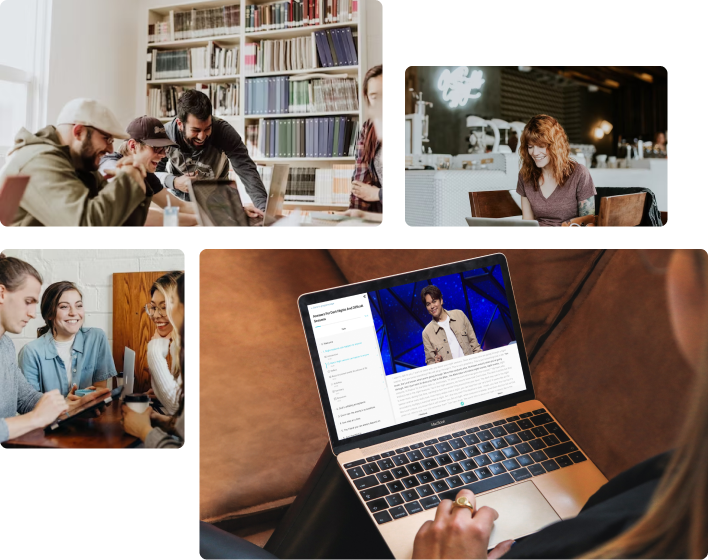 At the heart of our mission lies a deep desire to shepherd and guide as many people as possible to live strong in the grace of God in their daily lives.
We understand that not everyone has immediate access to grace-based counsel. Our team receives multiple emails and inquiries daily from people seeking insights into how grace applies to their marriages, parenting, and navigating life's challenges and difficult questions. Grace Academy is where we answer some of these questions and go back to the Word of God to understand what the Bible says about how we should walk and live.


If you've ever had questions about how to walk in grace, or desired to understand how to live a life deeply rooted in Jesus Christ, you've come to the right place. Grace Academy is where you'll discover answers and insights to help you effortlessly navigate life, anchored in His grace.


Our prayer is that these resources will not only inspire and equip you to face each day with confidence but also help you feel shepherded, mentored, and cared for as you embark on this journey with us through our thoughtfully designed programs at Grace Academy.

Praying for you always,